Reliable construction service since 1982. We are not just rebuilding houses. We are rebuilding lives.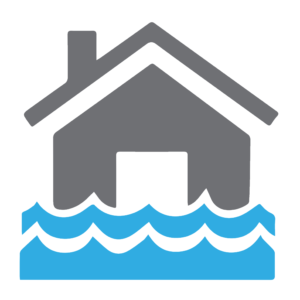 Water damage occurs from incidents as small as a tiny hole in the water line to a pipe bursting, flooding the first floor.  In any circumstance, water damage in our homes needs to be handled properly from start to finish and that's where we come in.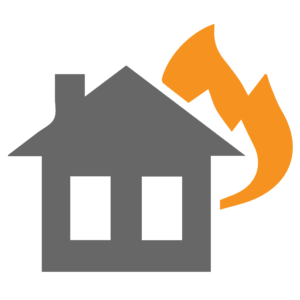 Fire damage is not only damaging to our homes but also causes emotional damage.  With 36 years of experience, we have all of the tools you will need to feel confident and reassured when these unfortunate damages occur.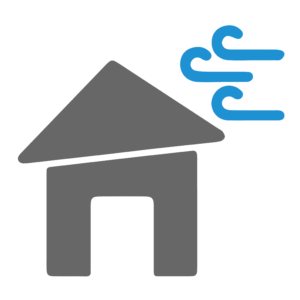 Wind damage is typically the result of a tree falling over onto our homes.  It is important to take the necessary precautions and handle the structural damage in a timely manner.  Give us a call today if you have found yourself in need of these services.
We offer the finest restoration and reconstruction for commercial and residential properties. Our highly trained staff is professional and courteous, and quickly returns your damaged property to its pre-loss condition.